About G Force
G Force Printing is proud to be an Australian, family owned and run business.
We offer a full range of Digital printing, Offset and Large Format Printing services. G Force Printing provide a wide range of printing services such as business card printing, pull up banners, signage, flag banners, A Frame Signs, flyer printing, poster printing, sticker printing, banner printing and more. We are based in Perth with fast, affordable Australia-wide delivery. We offer an online print management system, for fast and easy online ordering.
We have been providing outstanding customer service to our Perth and Australia-wide customers for over 23 years. Hear from our happy customers here.
Company History
We began operating out of Kelmscott in 1995.
Since then the business has gone from strength to strength to become the business it is today with over 1200 repeat customers and 10 dedicated staff.
We moved to our current premises, in O'Connor, at the end of 2006 when we merged with Simnett Press and expanded further with the acquisition of Wells Jubilee Print in 2013 and Drum Print in 2016.
"My team are always striving to exceed our customer's expectations. We pride ourselves in offering solution based outcomes while providing consistent quality, service and advice with a can do attitude." - Brett Duffield, Owner, G Force Printing
Meet the Team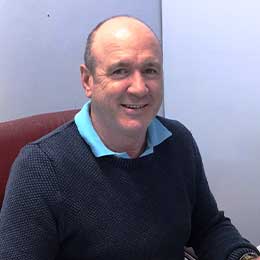 Brett Duffield, General Manager & Business Owner
If Brett's name sounds familiar it's probably from his days as a WAFL player and assistant coach at the South Fremantle Football club.
Off the field he has over 20 years' experience as a business owner and operator in agriculture as well as printing.
His old fashioned business values of hard work to produce a top quality product at a fair price stem from his agricultural roots in South West WA. He believes strongly in supporting Australia's small business community and investing in a team of expert local staff.
As well as guiding the direction of the business Brett has a hands-on role in the factory quality checking each job before it is despatched.
---
Mike Clifton, Sales Manager
Mike began his career in the printing industry in 1989 as a print machinist. He won three PICA (Printing Industries Craftsmanship Awards) awards during his years as a print machinist but has spent more recent years in the office rather than on the factory floor. He loves being able to interact with our customers on a daily basis and take care of their requirements.
His knowledge of the entire printing process from conception through to delivery is invaluable and we were very excited to welcome him to the team in 2015.
---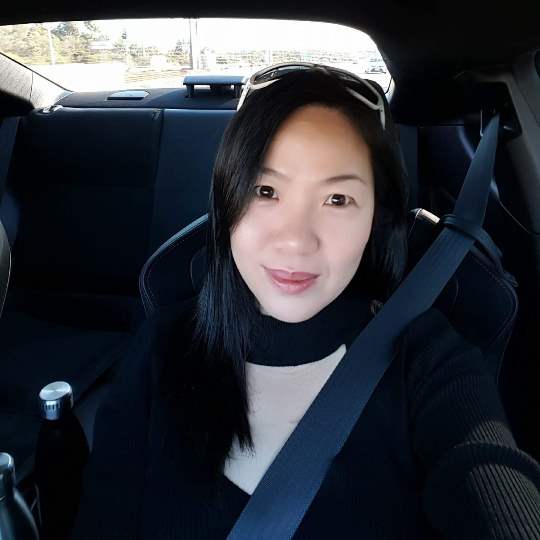 Ade Chia, Estimator/Operations Manager
Adeline, or Ade for short, has 20 years' experience in print production and estimating. She began her career in the printing industry as a Desktop Publisher in 1995 and has since gained experience in quality assurance, project management, account services and client-vendor management.
She joined G Force Printing in 2015 and we've been so impressed with the level of attention to detail she gives to every quotation and order to ensure our customers are getting exactly what they need at the best price possible in the fastest turnaround time.
---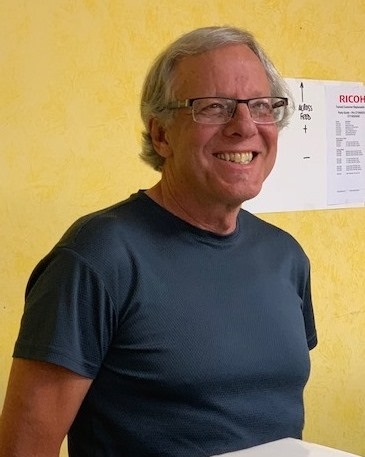 Randall Jones, Senior Graphic Designer
G Force was incredibly lucky to acquire Randall when we took over Drum Print back in 2016.
Gaining formal qualifications at the Queensland Commercial Art College, his design experience dates back to the early 90's. He held senior positions at prestigious international advertising agencies working on the accounts of many well know Australian brands and for the last decade his career has focussed solely on design for print.
He has a very loyal following of customers due to his ability to interpret customer briefs and translate them to designs that make a big impact on their intended audience.
---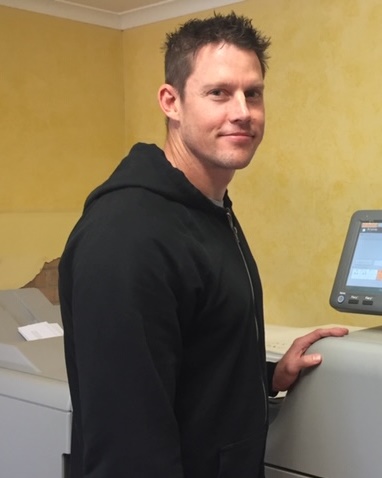 David Taylor, Graphic Designer/Prepress
With an impressive 20 years' design experience David, or Dave as he's usually referred to around the office, has honed his skills working within printing companies, design agencies and bureaus. In this time he has gained an expert understanding of design for print, prepress, offset and digital printing.
As well as graphic design and prepress he operates our digital press bringing his keen eye for detail and quality across from the screen to the printed page. Dave's been a crucial part of the company's success since joining us in early 2017.
---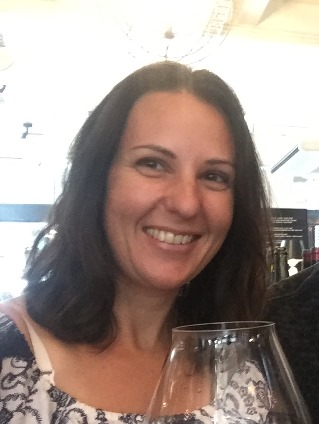 Christina Johnstone, Marketing Coordinator/Sales Support
Christina has been an integral part of the G Force team for over a decade.
Coming on board in 2008 with a strong background in administration, project and customer relationship management she's built up a wealth of knowledge on our products, services and customers alike.
Most of our customers will have had dealings with Christina at some stage and remember her helpful and efficient manner, always going the extra mile to meet their requirements.
---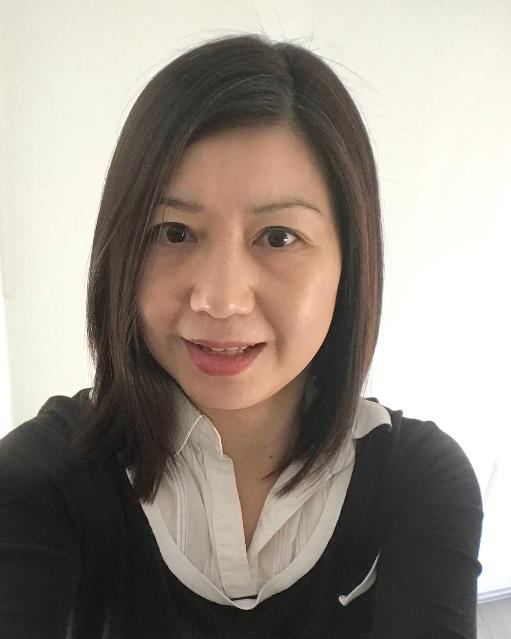 Dawn Lee, Administration
We were very fortunate to welcome Dawn, the newest member of the G Force team in late 2018. She looks forward to getting to know our customers and impressing them with her friendly can do attitude.
With 20 years' plus experience in administration and her knowledge of the print industry we're confident Dawn will make a positive impact on G Force which will flow through to benefit our customers.
---
Production Team
Shaun, Offset Printer
Shaun completed his print trade apprenticeship in the mid 90's and has worked as a print machinist ever since. His experience is reflected in the high quality and efficiency of his work.
He came on board with G Force when he relocated to Perth in early 2018.
Callum, Offset Printer
You could say printing is in Callum's genes. He followed in his father's footsteps to become a qualified printer more than 10 years ago.
Since joining the team at the end of 2015 he's impressed us with the level of attention he gives to each and every job, ensuring they meet our exceptionally high standards.
Allan, Guillotine / Print Finishing
Al is another valued team member we inherited from Drum Print in 2016.
He's managed to stay abreast of all the changes the industry's gone through since his start in the early 70s and his experience across all facets of print production is invaluable.
Vicky, Print Finishing / Bindery
Vicky's another member of the team with a very impressive amount of experience.
In her 40 years in the industry she's not only gained a wealth of experience on the factory floor but managed to stay at the forefront of progress by completing ongoing training such as an apprenticeship and more recently a Cert 3 in Print Finishing and Manufacturing.
Her knowledge across all areas has led to greater efficiencies and faster lead times.
At G Force Printing, we pride ourselves on excellent customer service and quality product delivery. Speak to our team today, to find out how we can help!