Published: Thursday, 07 May 2020 10:51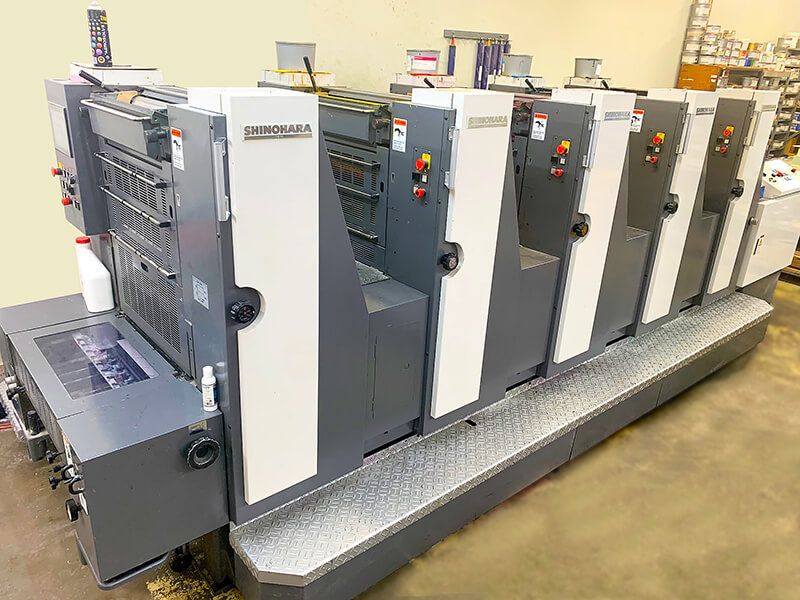 There's been a lot of debate about digital printing overtaking offset printing and when this will happen. There's also lots of confusion about what offset printing actually is and the benefits of digital printing versus offset printing.
Many consider offset printing better quality than digital printing which was definitely the case early on but digital printing technologies have come a long way in the last decade.
Truth is, both options have their own unique benefits so it's more a matter of which option is best for your individual print project than one being better quality than the other.
To answer the question of when digital printing will overtake offset printing, we should first address the following: