Published: Monday, 02 July 2018 14:34
Marketing Tips to Succeed at Trade Shows and Events
Trade Shows, Conferences and Events can be a fantastic way to market your business and generate leads. The event is specifically targeted at people interested or involved in your business area, so it's a great way to target your specific customers and build your brand recognition. We have put together some marketing tips, to help you succeed next time you exhibit at a trade show or industry event.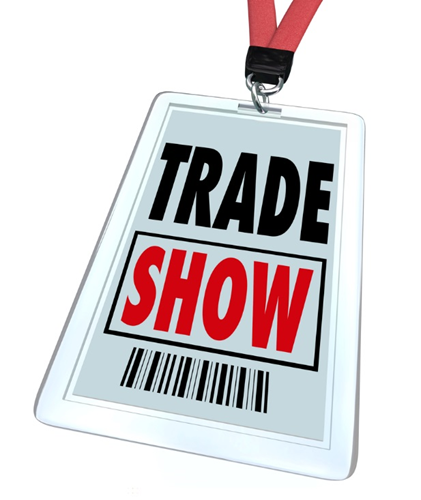 Published: Thursday, 07 June 2018 12:56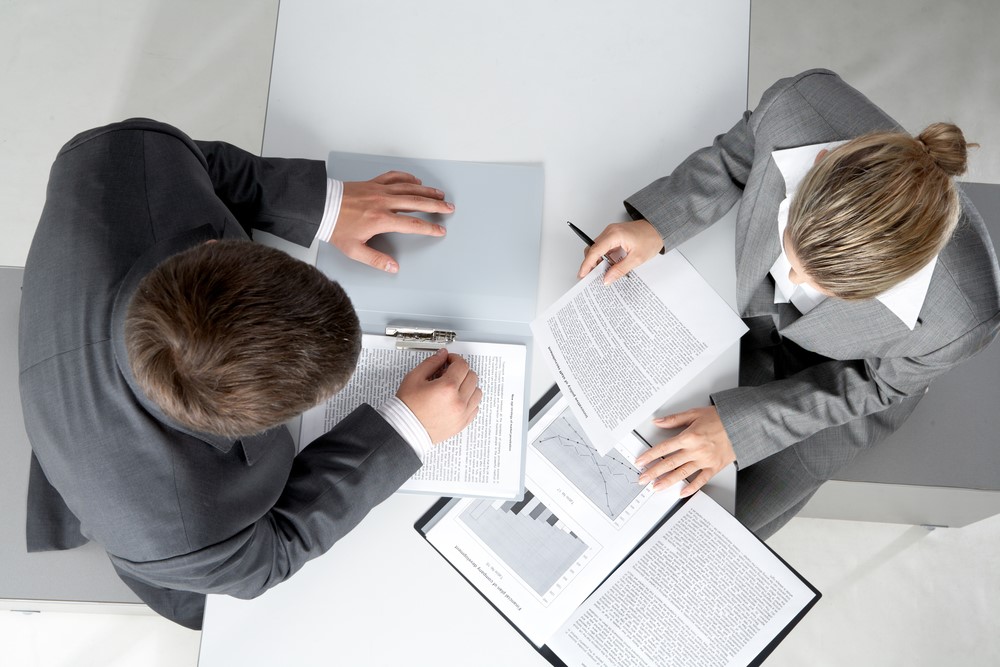 As autumn slowly chills into winter here in Perth, businesses know what important deadline looms; the end of the financial year. This is a busy time for businesses, getting the books up to date, reconciling all tax returns and putting plans in place for the new year ahead. Taking the time to complete all bookkeeping tasks correctly, can help you get a clear and transparent view of your business, and help set yourself up for success in the new financial year.
Published: Thursday, 03 May 2018 11:48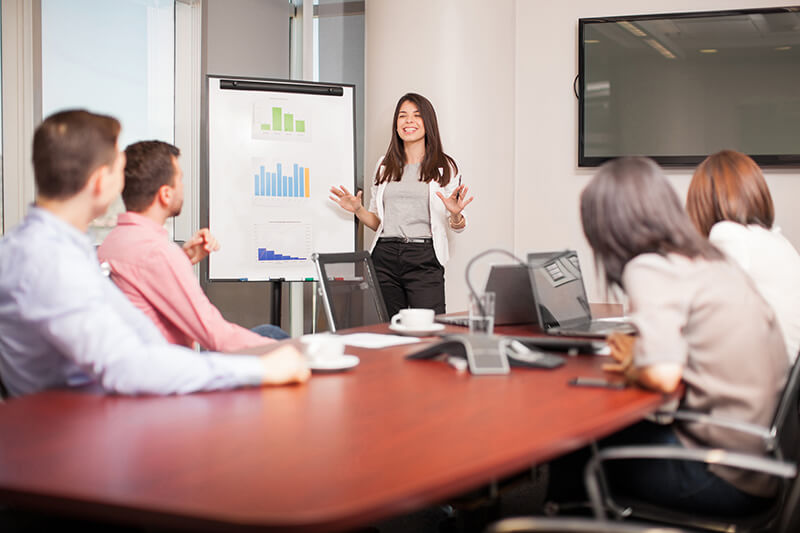 Data, data, and more data currently rule the marketing world. Major corporations have more information on the market now than ever before, and develop new techniques to capture it daily. With data and algorithms dominating discussion, you might conclude that the old fashioned sales pitch could diminish in importance.
Published: Tuesday, 03 April 2018 11:48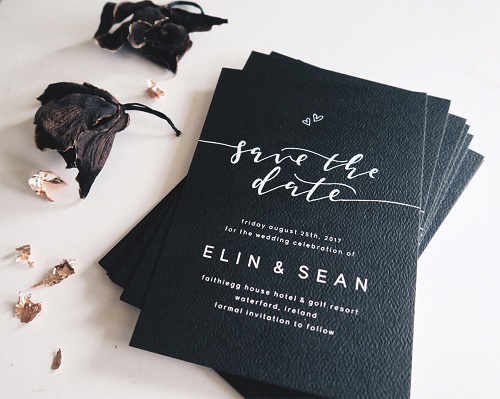 Congratulations on your upcoming wedding! Planning your wedding is an exciting process. There are multiple details to finalise, plenty of guests to impress – and it all needs to be under budget too! Everyone has their own ideas about the perfect wedding, and balancing budgets with your creative ideas can be a challenge.