Published: Thursday, 20 September 2018 09:46
The past decade has seen a huge surge in the push for more sustainable workplaces and households around the globe. Australia has one of the highest per capita emissions of carbon dioxide in the world, with 0.3% of the world's population it produces 1.8% of the world's greenhouse gasses. In 2014-15 we produced about 64 million tonnes of waste, with only about 60% of this recycled. For this reason, there is a real push for Australian households and businesses to seek environmentally friendly alternatives, to help improve our sustainability and carbon footprint.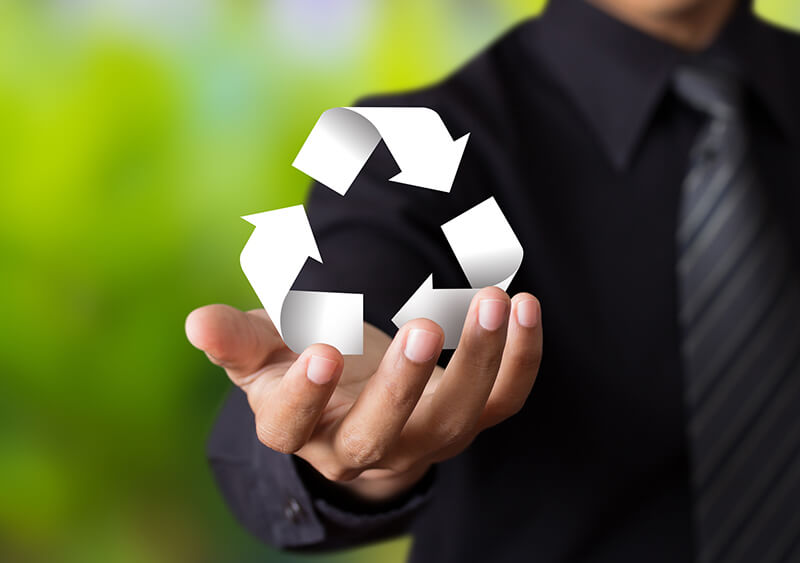 Published: Monday, 23 July 2018 12:29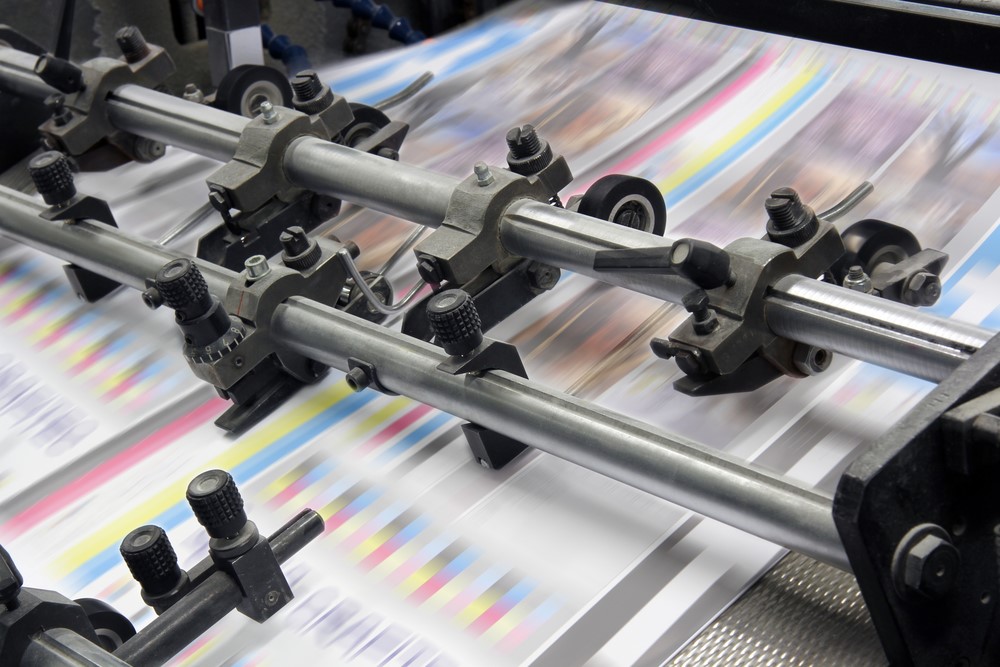 When it comes to printing quality work that you can be proud of, it's important to get the little details right. Colour, quality and cost are only a few of the considerations to make before selecting the right elements for your printing process.
Published: Monday, 02 July 2018 14:34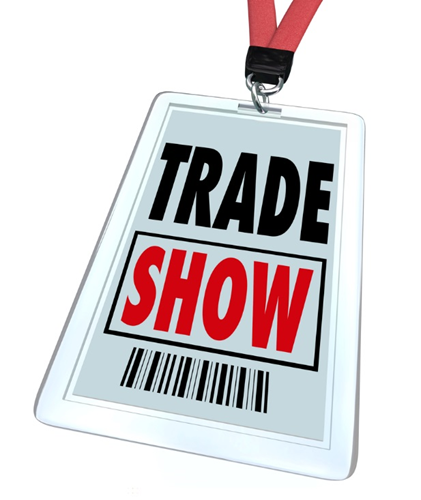 Marketing Tips to Succeed at Trade Shows and Events
Trade Shows, Conferences and Events can be a fantastic way to market your business and generate leads. The event is specifically targeted at people interested or involved in your business area, so it's a great way to target your specific customers and build your brand recognition. We have put together some marketing tips, to help you succeed next time you exhibit at a trade show or industry event.
Published: Thursday, 07 June 2018 12:56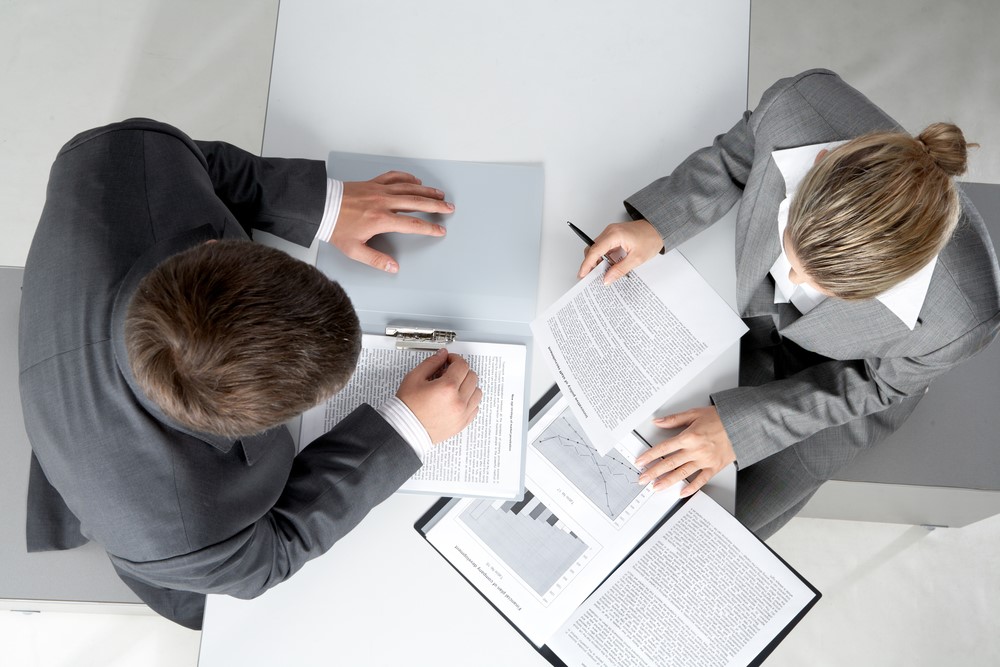 As autumn slowly chills into winter here in Perth, businesses know what important deadline looms; the end of the financial year. This is a busy time for businesses, getting the books up to date, reconciling all tax returns and putting plans in place for the new year ahead. Taking the time to complete all bookkeeping tasks correctly, can help you get a clear and transparent view of your business, and help set yourself up for success in the new financial year.