Published: Monday, 21 August 2017 11:47
Choosing the right colours to represent your company should be a strategic and well-researched decision. Colours do more than just represent your company's image, they also evoke psychological emotions from your audience.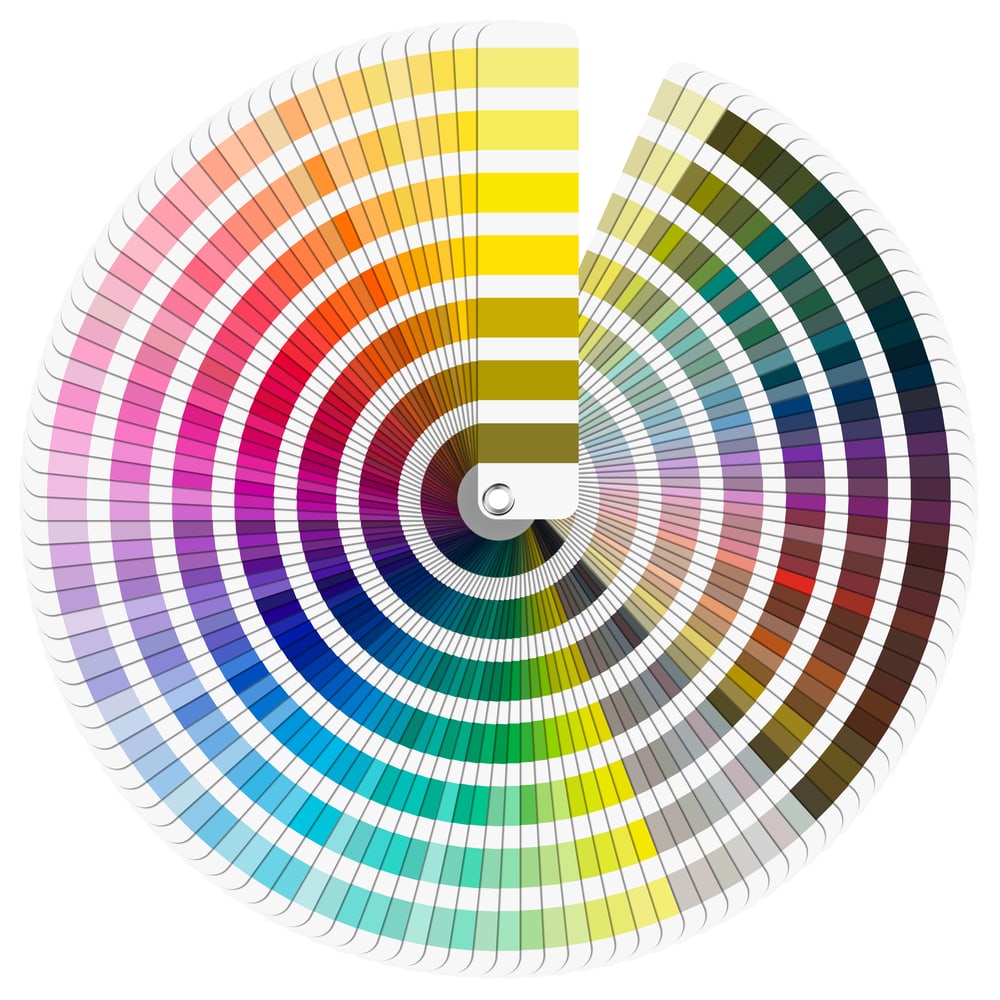 Published: Tuesday, 15 August 2017 14:59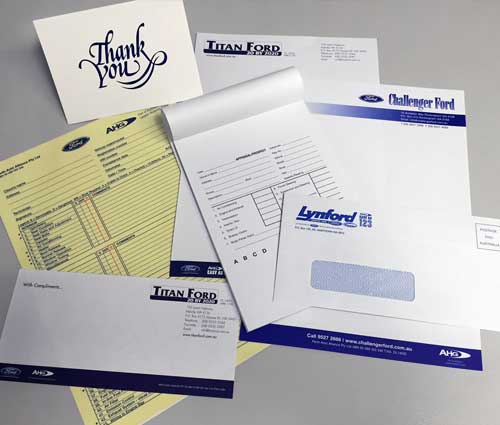 If you own your business or if you are active in the business world, you know the importance of having a definitive brand strategy. Branding is how you get your business name out there, to both attract and retain new customers. 
Published: Tuesday, 20 June 2017 11:18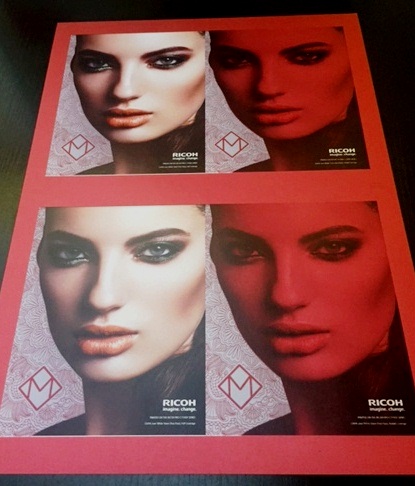 When you need high-quality printing, but don't have time to wait around for traditional offset printers to complete the job, embracing a more modern approach may be the one-stop solution to all your printing needs. There is an alternative: today's state-of-the-art digital printing
Published: Tuesday, 16 May 2017 16:15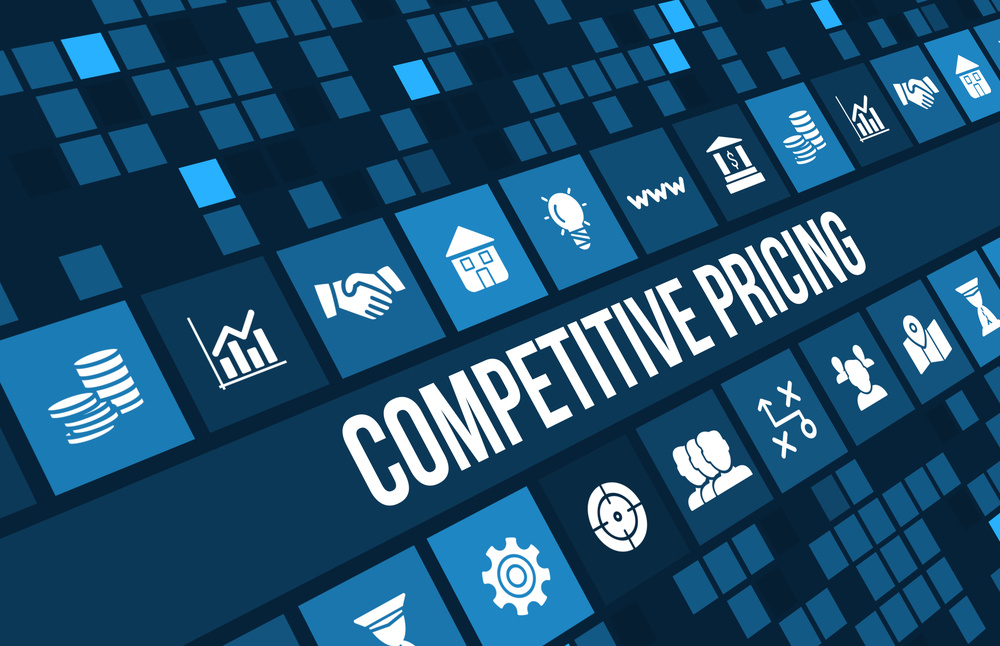 Believe it or not, outsourcing print jobs to your local printing shop is one of the most economic ways to print. Whether you're after bulk printing services, custom requirements or a fast-turnaround, quality materials are essential for branding.