Published: Tuesday, 20 June 2017 11:18
When you need high-quality printing, but don't have time to wait around for traditional offset printers to complete the job, embracing a more modern approach may be the one-stop solution to all your printing needs. There is an alternative: today's state-of-the-art digital printing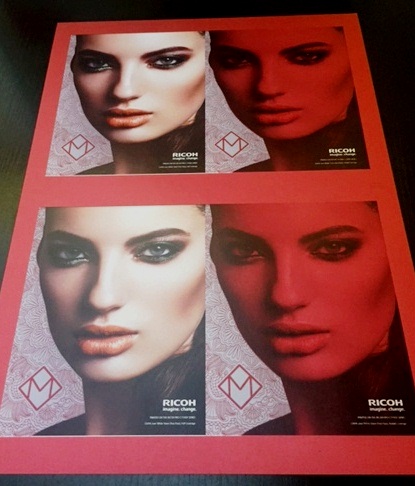 Published: Tuesday, 16 May 2017 16:15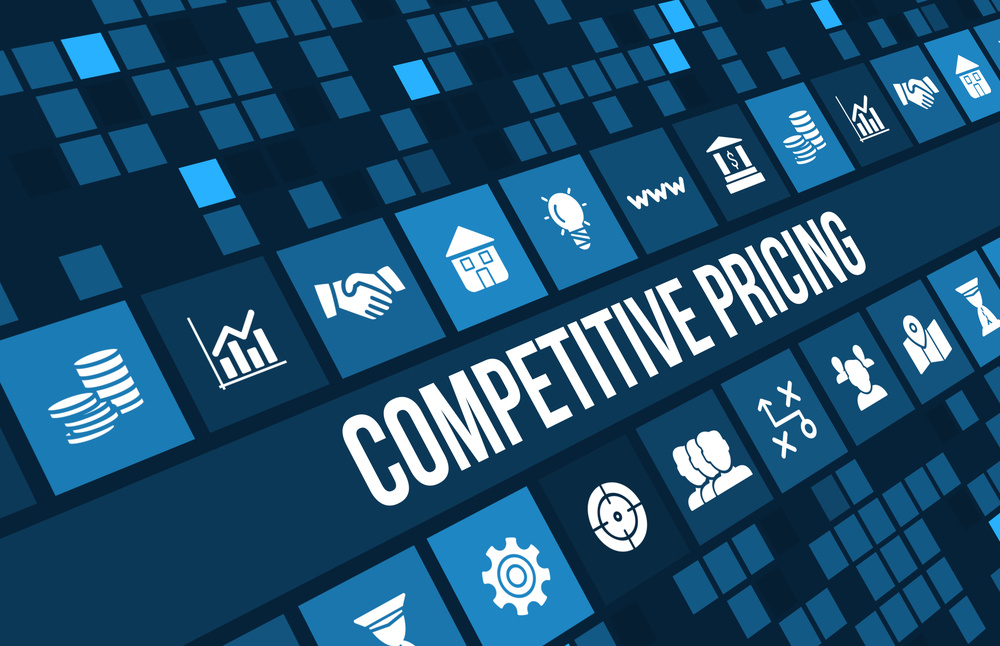 Believe it or not, outsourcing print jobs to your local printing shop is one of the most economic ways to print. Whether you're after bulk printing services, custom requirements or a fast-turnaround, quality materials are essential for branding.
Published: Thursday, 27 April 2017 15:08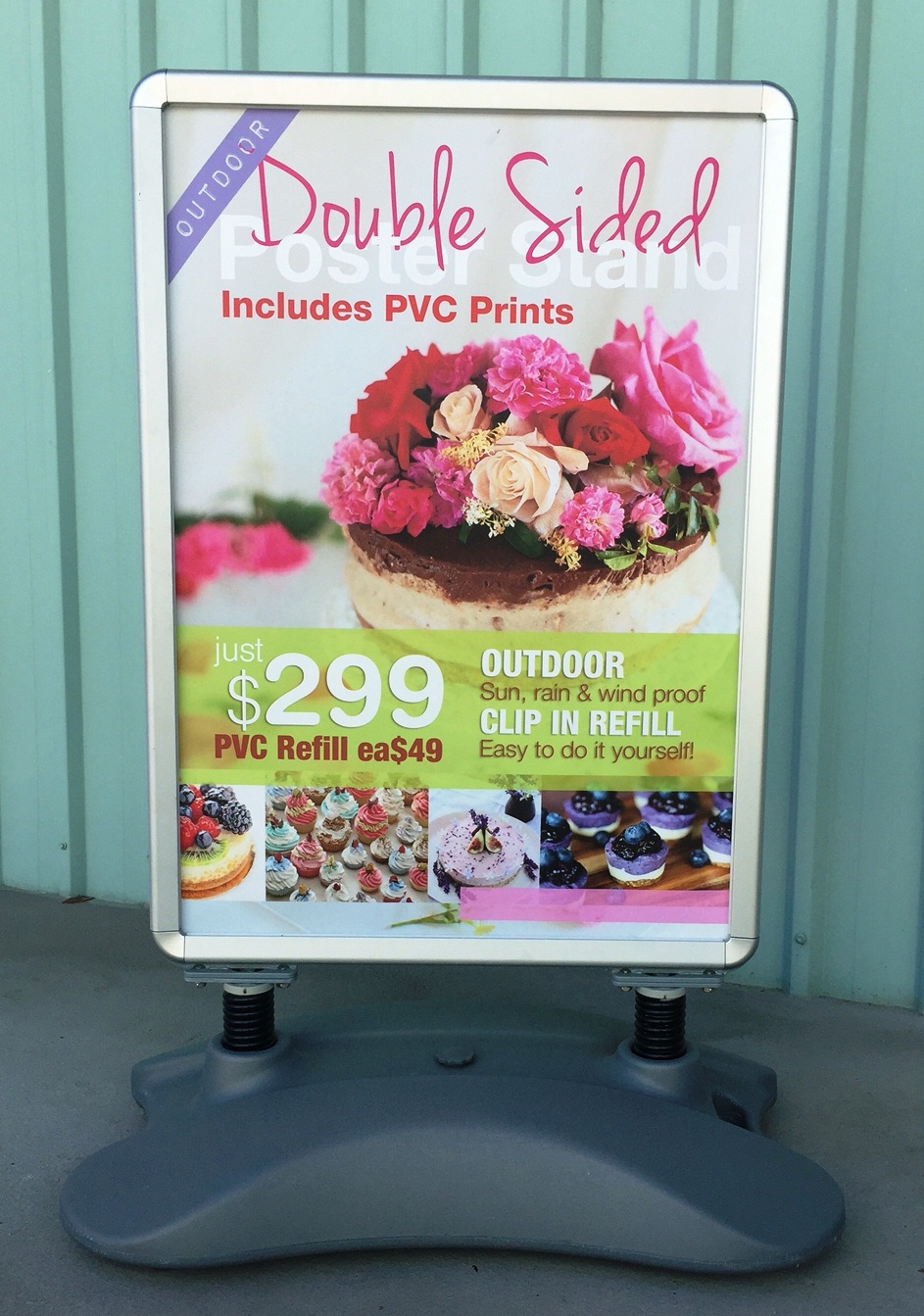 G Force Printing specialises in large format printing for economic projects that use latex ink. Large format printing easily produces outdoor signs or vinyl sticker projects, using latex ink that is eco-friendly, durable, UV resistant, waterproof, odourless, and ready for business straight from the printer.
Published: Friday, 24 March 2017 09:51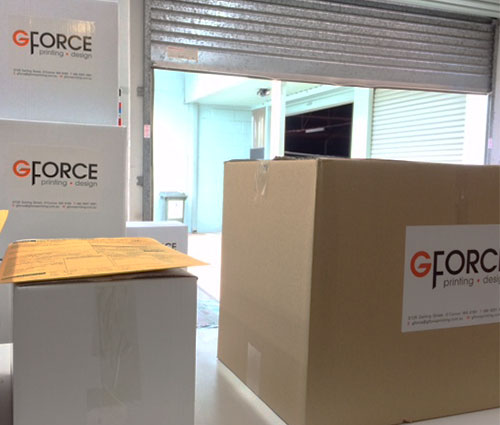 Each type of print company offers its own benefits & drawbacks, so it's up to you to decide which method best meets the needs of your business.