Published: Wednesday, 20 December 2017 14:44
Perth businesses in all shapes and sizes, require professional printed business stationary and printed promotional materials. Building better brand recognition is easy, with the right tools, and will ultimately lead to your business success. However, these important business tools, don't have to break the bank! Working with a professional, locally based printer, who understands the needs of your business, can help reduce your overall expenditure.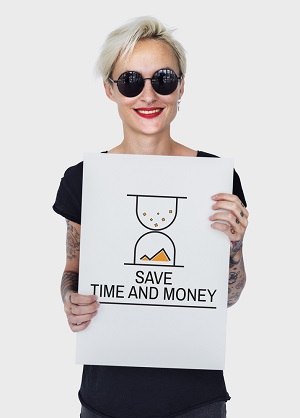 Published: Monday, 20 November 2017 13:06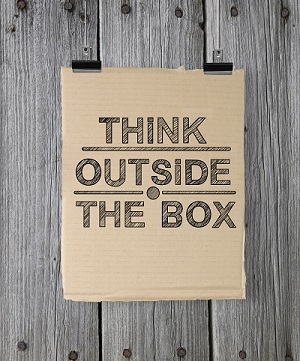 W
hether you are a brand new or established business, the humble business card is still a hugely relevant and valuable marketing tool. Go to any networking event, for just about any industry, and you will see business cards being exchanged back and forth between prospective colleagues and customers. It is a tried and tested way to network and market your business.
Published: Thursday, 26 October 2017 12:52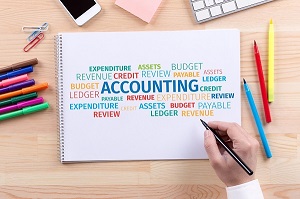 Bookkeeping isn't everyone's favourite part of running a small business. However, it's vital to keep accurate and timely financial records to ensure your business succeeds.
Published: Friday, 29 September 2017 15:22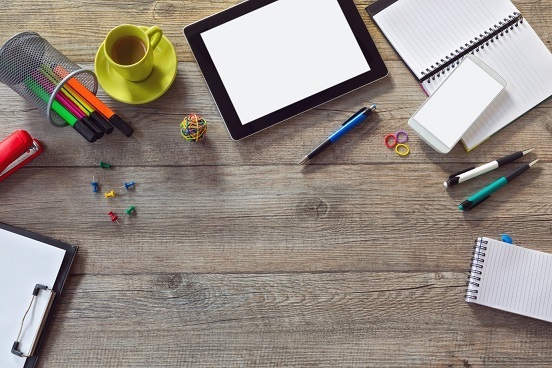 Do you run a Perth medical clinic and want to stand out from your competition? Maybe you're a GP, chiropractor or physiotherapy clinic and need to update or enhance your branding. That's where G Force Printing comes in with branded referral pads, appointment cards, business cards and more, to make your business pop in the eyes of the consumer.