Published: Thursday, 26 October 2017 12:52
Bookkeeping isn't everyone's favourite part of running a small business. However, it's vital to keep accurate and timely financial records to ensure your business succeeds.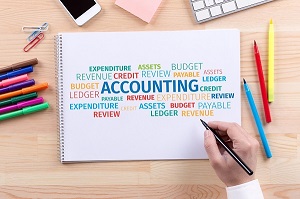 Published: Friday, 29 September 2017 15:22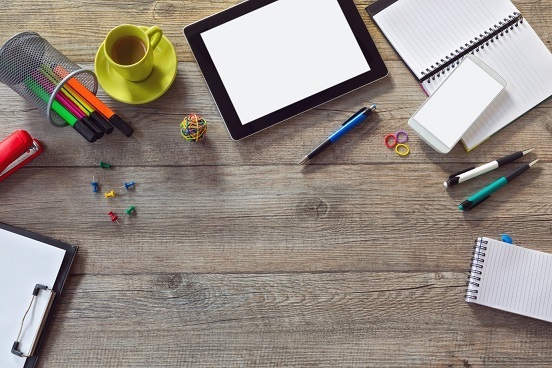 Do you run a Perth medical clinic and want to stand out from your competition? Maybe you're a GP, chiropractor or physiotherapy clinic and need to update or enhance your branding. That's where G Force Printing comes in with branded referral pads, appointment cards, business cards and more, to make your business pop in the eyes of the consumer.
Published: Monday, 21 August 2017 11:47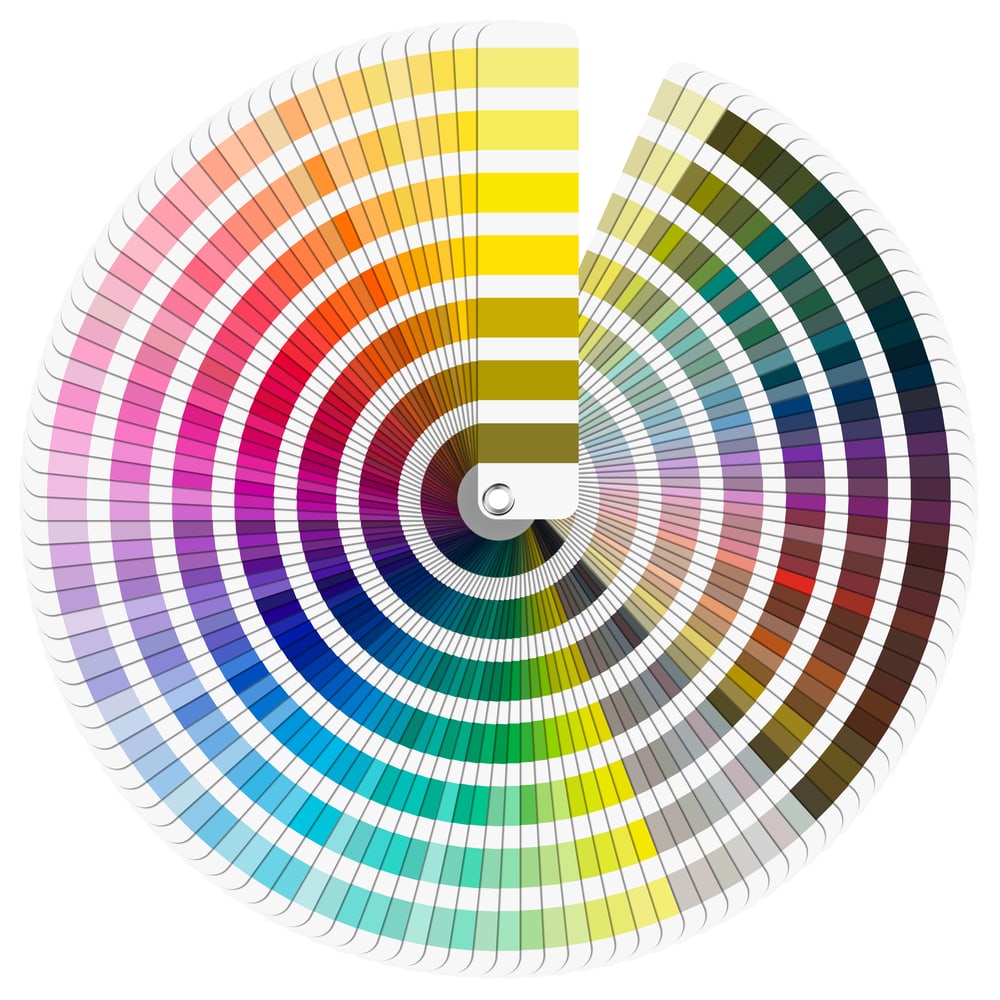 Choosing the right colours to represent your company should be a strategic and well-researched decision. Colours do more than just represent your company's image, they also evoke psychological emotions from your audience.
Published: Tuesday, 15 August 2017 14:59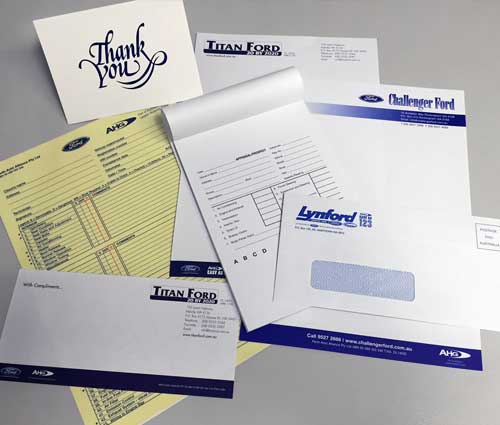 If you own your business or if you are active in the business world, you know the importance of having a definitive brand strategy. Branding is how you get your business name out there, to both attract and retain new customers.