Complete Stationery Checklist for Medical Clinics
Published: Friday, 29 September 2017 15:22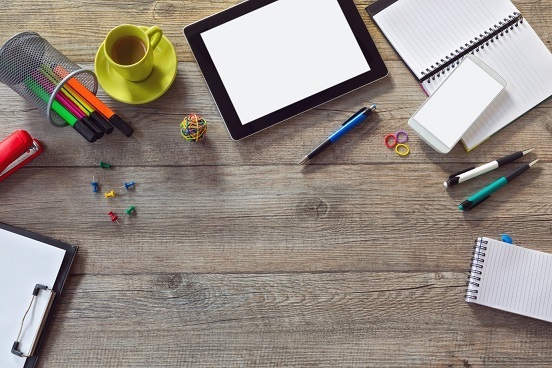 Do you run a Perth medical clinic and want to stand out from your competition? Maybe you're a GP, chiropractor or physiotherapy clinic and need to update or enhance your branding. That's where G Force Printing comes in with branded referral pads, appointment cards, business cards and more, to make your business pop in the eyes of the consumer.
Stationery Checklist
Medical professionals require a range of stationery to ensure the clinic runs smoothly and efficiently. Below is a checklist of the most commonly required stationery for any medical professional.
Important


      

Writing Utensils



      

Referral Pads



      

Business Cards



      

Appointment Cards



      

Patient Details Forms



      

Unfit for Work Pads



      

X-Ray Envelopes



      

Clipboards



      

Prescription Pads


      

Regular Tape



      

Masking Tape



      

Calculators



      

Glue



      

Scissors



      

Hole punch



      

Paperclips



      

Rubber Bands



      

Stamps



      

Staplers



      

Calendar/Diary



      

Brochures



      

Folders
While these are all necessary stationery items, it's also a great idea to think about ways you can enhance your consumer's experience. Why not consider branded stickers for children that visit your clinic. Not only will this show your patient that you care, but will also help them to remember the positive experience they had visiting your business. This is a very inexpensive way to go above and beyond your required level of service and stand out from your competitors.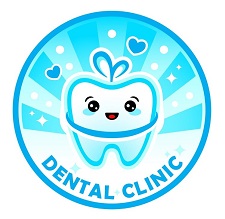 Advantages of Branded Stationery
Having your medical stationery branding brings with it a range of great advantages. As you'd likely notice, nearly all professional medical clinics invest in branded stationery as they understand the importance of a good branding strategy. Here are some of the most impressive advantages:
Relatively Cheap Form of Advertising
Compared to other forms of advertising, investing in branded stationery is one of the most inexpensive ways to promote your business. At a relatively low cost, you can get branded referral pads, pens, business cards etc which you can then pass on to customers to help them to remember your brand. This is a terrific way to get your brand into the home of your consumers, by providing them with eye-catching and attractive usable stationery.
Brand Recognition and Retention
It's important to continually build on your definitive branding strategy to help customers recognise and remember your brand. Especially in the medical industry, word-of-mouth is one of the best ways to generate and retain customers. By incorporating branded stationery into your promotional efforts, you can help customers to remember your brand, and encourage them to pass on your details to their friends and family.
It is also vitally important to ensure exact colour matching across all branding strategies to avoid customer confusion. This is why G Force uses offset printing to ensure the colours stay consistent, no matter what you have printed.
Professional Appearance
Having branded stationery not only promotes your business but also enhances the businesses professional appearance. Customers that see you have invested in eye-catching and attractive referral pads, appointment cards and patient forms will see your business as professional and trustworthy. Having a brand identity is one thing, but promoting it is the most important part.
Networking
No matter what industry you are in, networking is vital. Having professional and thought-out business cards to help promote your brand is a fantastic way to network with other medical professionals. Building networks will help you to stay up to date with the latest medical trends and events, ensuring you stay ahead of the curve.
What set's your clinic apart from your competitors is the quality and professional branding of your business. Enhance the image of your brand in an inexpensive way by ordering branded stationery.
Speak to a friendly staff member at G Force Printing on (08) 9331 3391 or head over to our contact us page today!