Published: Thursday, 03 May 2018 11:48
Data, data, and more data currently rule the marketing world. Major corporations have more information on the market now than ever before, and develop new techniques to capture it daily. With data and algorithms dominating discussion, you might conclude that the old fashioned sales pitch could diminish in importance.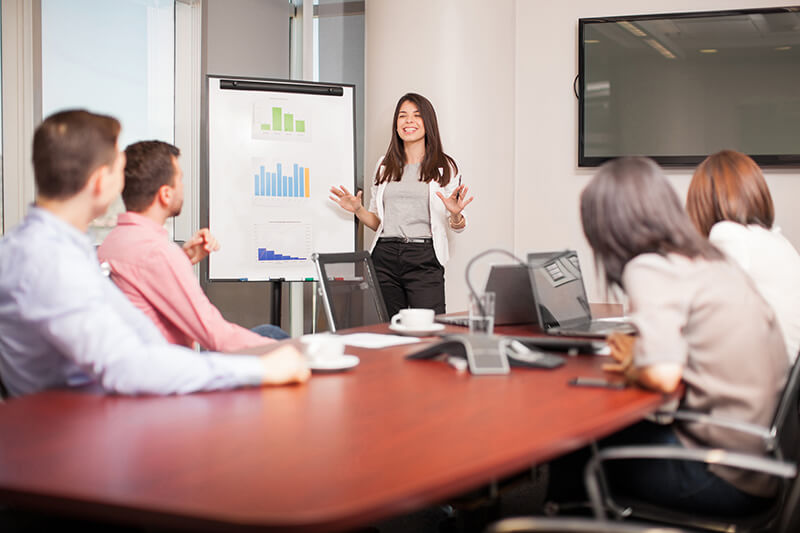 Published: Tuesday, 03 April 2018 11:48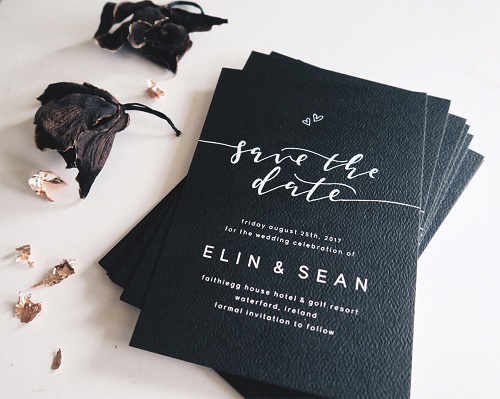 Congratulations on your upcoming wedding! Planning your wedding is an exciting process. There are multiple details to finalise, plenty of guests to impress – and it all needs to be under budget too! Everyone has their own ideas about the perfect wedding, and balancing budgets with your creative ideas can be a challenge.  
Published: Wednesday, 28 February 2018 11:55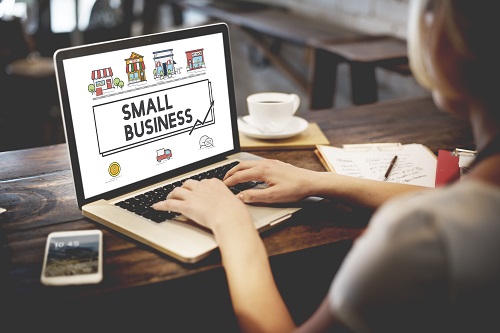 Marketing a small business in Perth, can sometimes seem like a daunting task. But it doesn't have to be! There are some great, cost effective ways to market your small business, be it through online channels or traditional printed materials – or a combination of both.
Published: Wednesday, 31 January 2018 12:28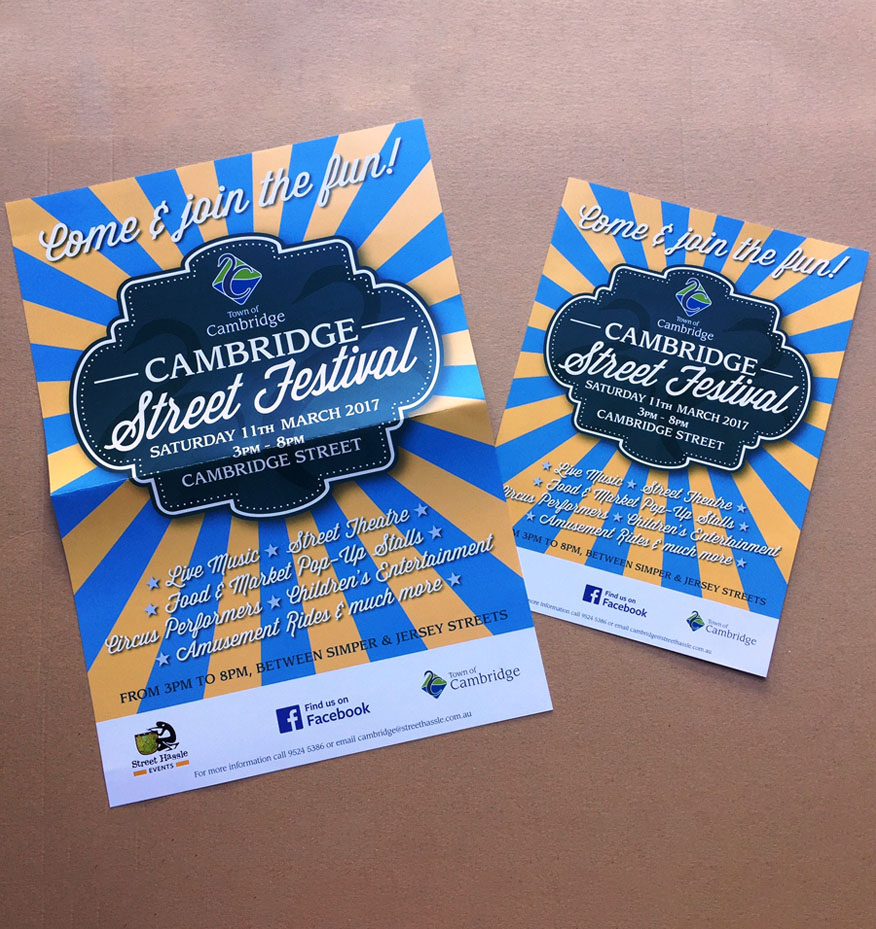 Whether you're a real estate agent promoting a home open, or a musician promoting a concert, you want to get as many people as possible, to turn up at your event. You can spend hours planning the event down to the last detail, but unless you have a successful marketing plan to get people through the door, it could all be for nothing. This does not happen by itself. It takes forward planning and the right combination of online and printed promotional materials to make it happen.