Published: Wednesday, 28 February 2018 11:55
 Marketing a small business in Perth, can sometimes seem like a daunting task. But it doesn't have to be! There are some great, cost effective ways to market your small business, be it through online channels or traditional printed materials – or a combination of both.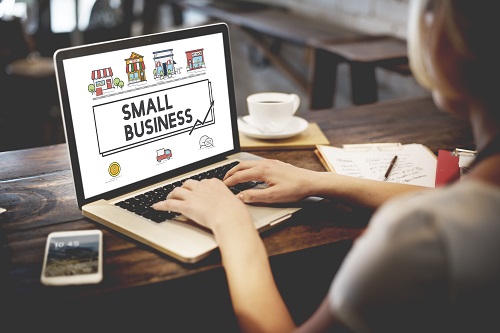 Published: Wednesday, 31 January 2018 12:28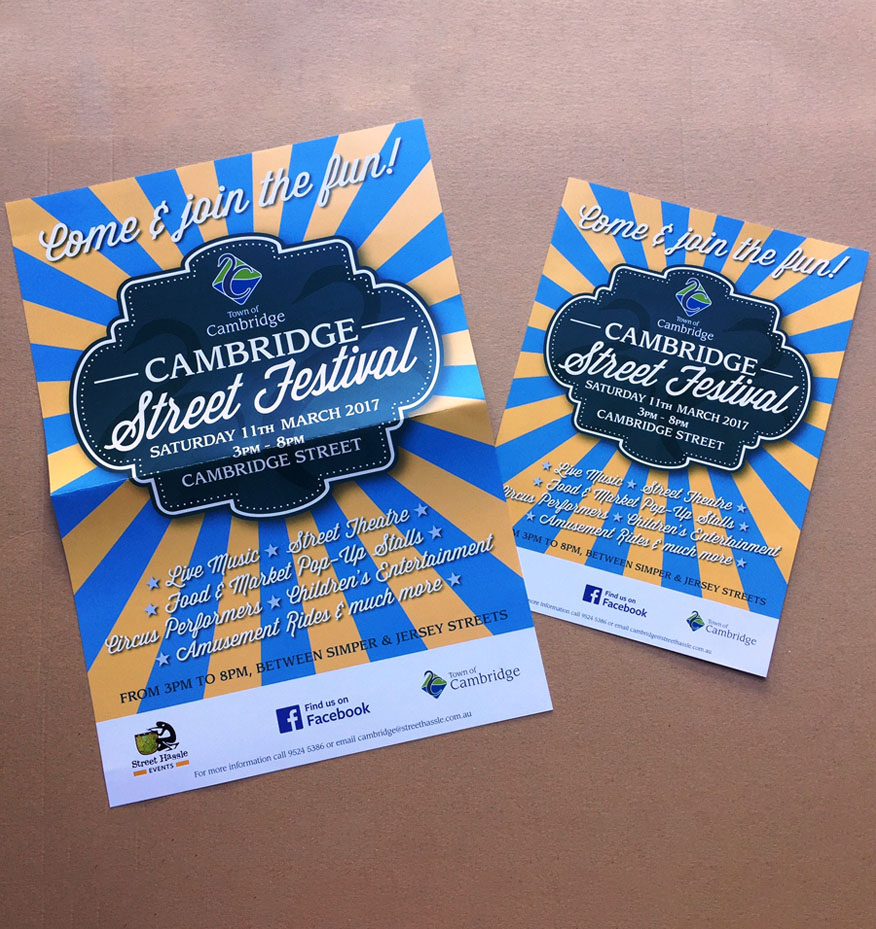 Whether you're a real estate agent promoting a home open, or a musician promoting a concert, you want to get as many people as possible, to turn up at your event. You can spend hours planning the event down to the last detail, but unless you have a successful marketing plan to get people through the door, it could all be for nothing. This does not happen by itself. It takes forward planning and the right combination of online and printed promotional materials to make it happen.
Published: Wednesday, 20 December 2017 14:44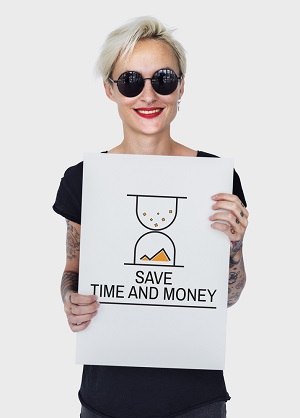 Perth businesses in all shapes and sizes, require professional printed business stationary and printed promotional materials. Building better brand recognition is easy, with the right tools, and will ultimately lead to your business success. However, these important business tools, don't have to break the bank! Working with a professional, locally based printer, who understands the needs of your business, can help reduce your overall expenditure.
Published: Monday, 20 November 2017 13:06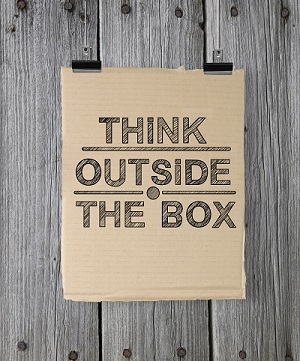 W
hether you are a brand new or established business, the humble business card is still a hugely relevant and valuable marketing tool. Go to any networking event, for just about any industry, and you will see business cards being exchanged back and forth between prospective colleagues and customers. It is a tried and tested way to network and market your business.